The "Discovery" module of StoreManager.Online assists sales professionals in identifying customer purchase needs and motivations. These insights represent a crucial step in any effective sales process.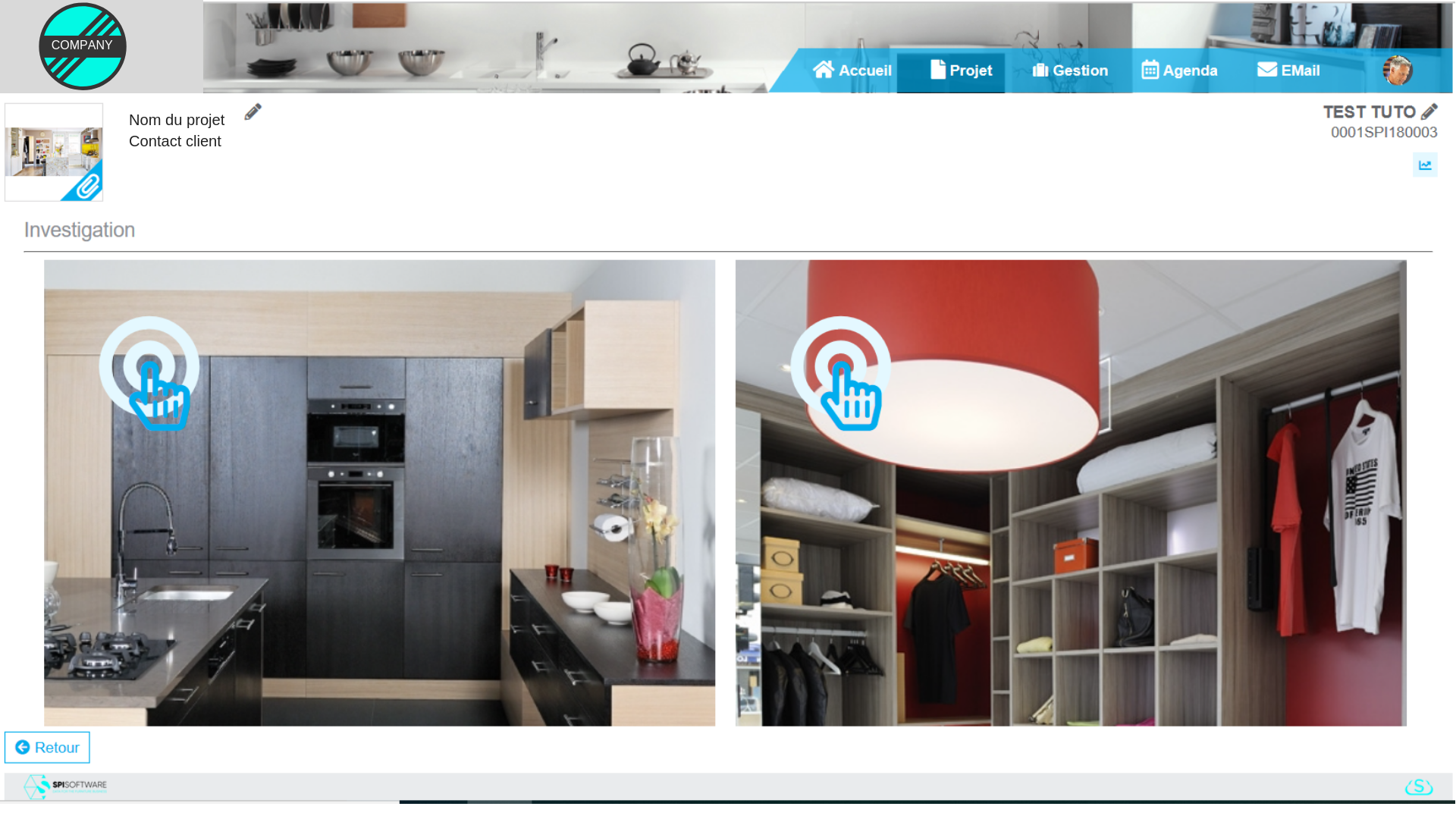 Choose your type of investigation (ex: kitchen investigation).

Fill in the input fields that specify the customer's needs.



Complete the investigation by entering the planned budget.

You have the option to modify the discovery at any time during the project by clicking on the discovery button.