Your quote has been accepted.
During a classical project analysis, you must now measure dimensions and perform a technical analysis on the room to be equipped.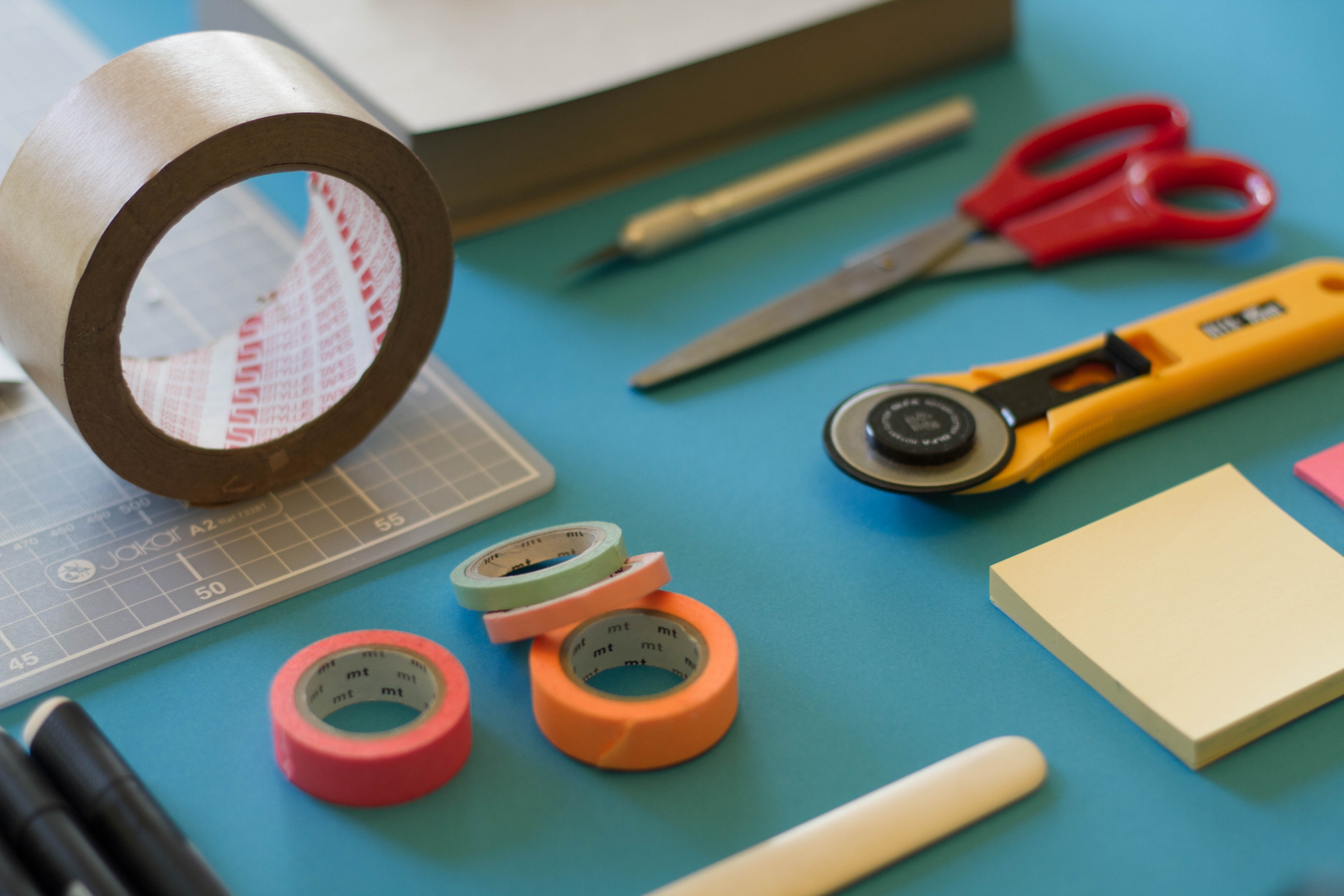 Most often, the measuring up operation requires a trip to the installation site to validate the plans drawn up during your client's visit to the store.
In this way, you see if the measurements you have are correct, if the technical constraints are well identified, and whether or not to review the study in its entirety or partially, where details are concerned.

You plan the measurement survey in the calendar tool using the pencil icon.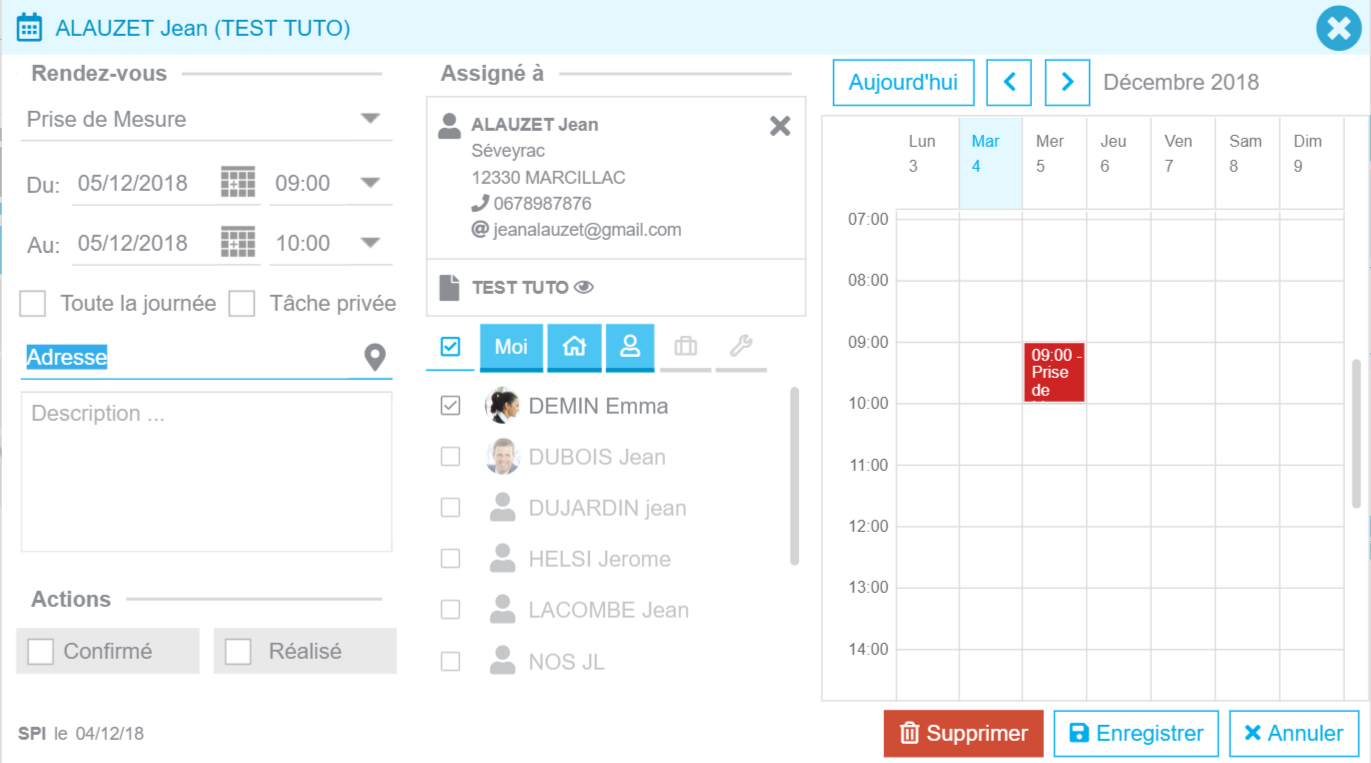 You indicate when your measuring appointment is confirmed with your client.
You update the appointment, once that it has been carried out.

You update the appointment, once that it has been carried out.
Your measurement is validated in the StoreManager.Online calendar.

You must now validate the measurement in the workflow progress
Once validated, the status "Measurements validated" is activated.
You may now:
Transform your quotation into an order
Create a "new document" and edit a new order
Once the layout of the kitchen is well understood, you must transform the supplier's quotation into an order, i.e. a detailed order of the furniture, the appliances, that need to be installed. This order includes all the information about the selected furniture and the selected appliances (quantity, reference, dimensions, description of each item, unit price and amount of eco-tax per piece of furniture and appliance).

The pencil tool allows you to modify your order at any time.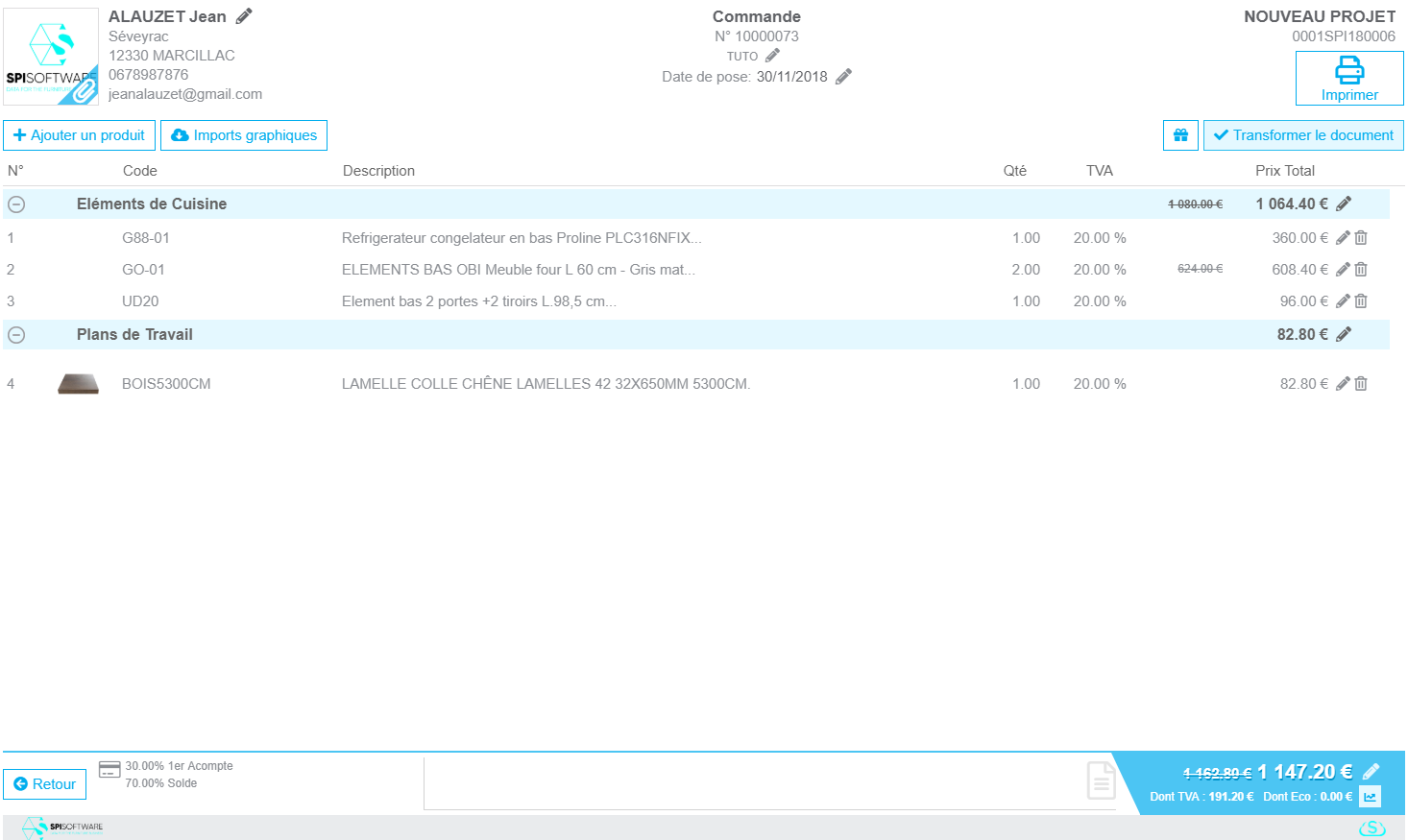 You can associate a promotion to the order.

By clicking on the "pencil" icon you can apply a discount across a product category or to the total amount of the order.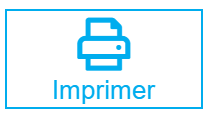 Once finalized, you can print your order and send it by email to your customer.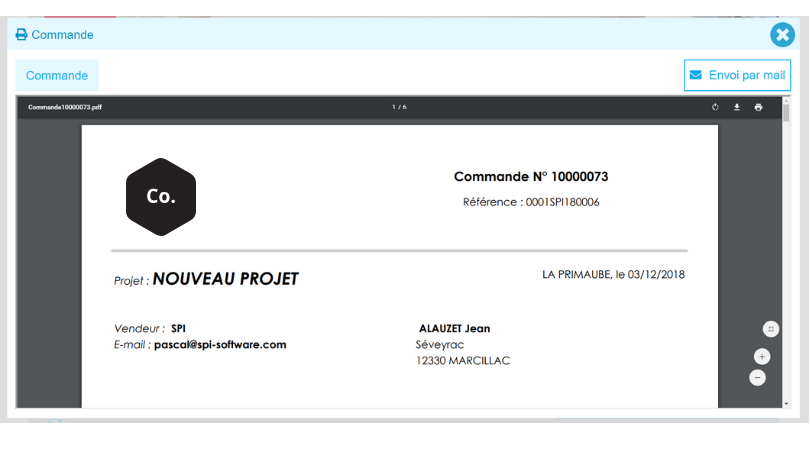 Other sales documents, plans of weight and elevation, general sales conditions or installation orders can also be attached to the email sent to the customer.
Following the signature of the purchase order, your customer is now committed to pay the total amount for supplies and work, following on-site delivery, in accordance with the deposit and installments payment plan agreed at the time of the order.
These payment terms can be entered previously into StoreManager.Online.
You can, however, at any time add an additional payment condition (type, method and amount in percentage or currency).



You can then enter the various payments of the order.
In our example the payment of the first deposit is 30% of the order.
.

To confirm this, this I enter the date of payment.

The first deposit is validated.
At the signing of the sales order, an action list can be created automatically. A comment then indicates the action to be performed.
These actions can be:
Deposit
Funding
Outstanding
Terms
VAT certificate
Photo authorization
Delivery date
The user must validate all these actions in order to advance the flow to "Controlled Project".
.