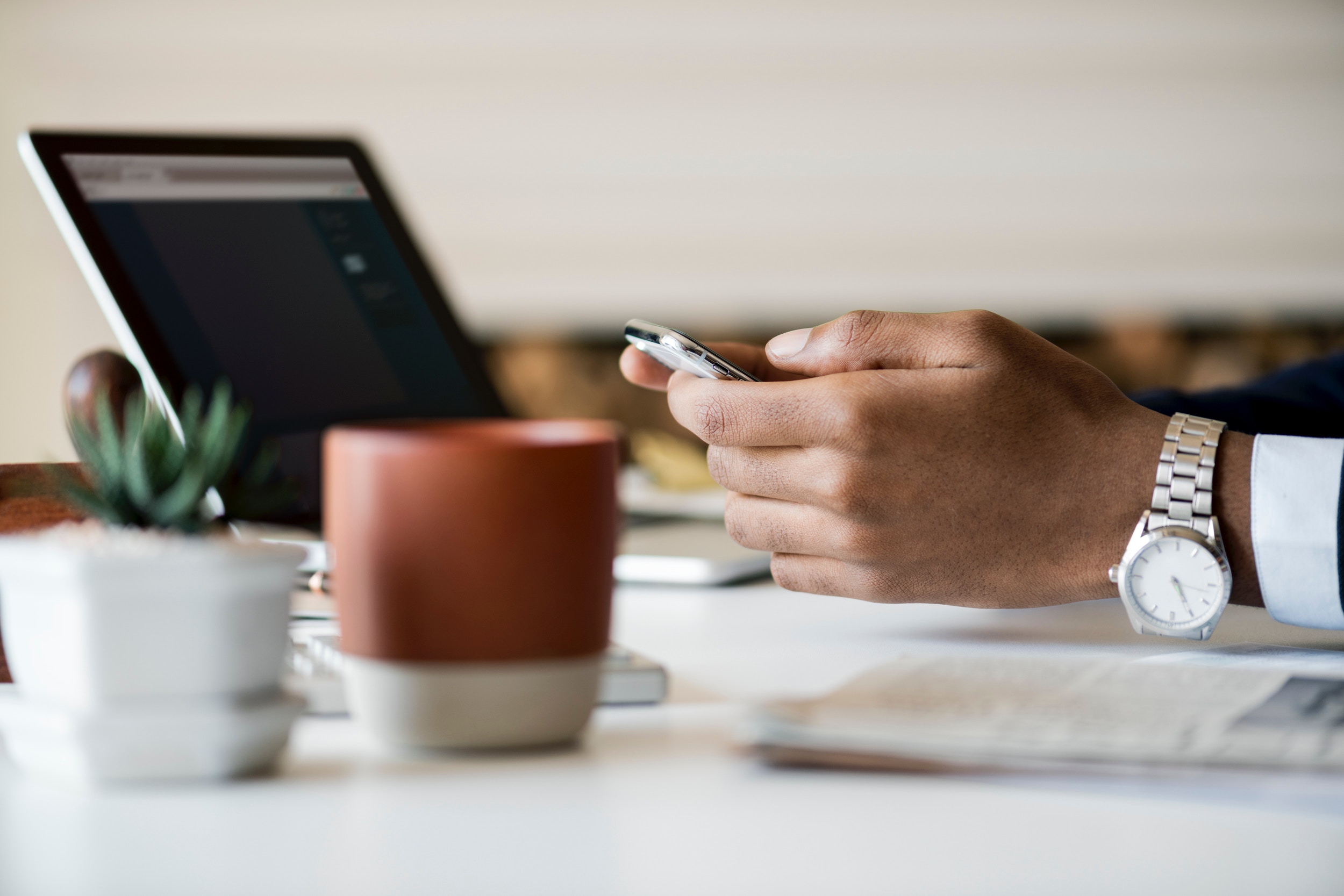 To generate purchases, in the "sales" tab of the Management module, you must select all of your orders from all items can be ordered, by filtering on the following indicator: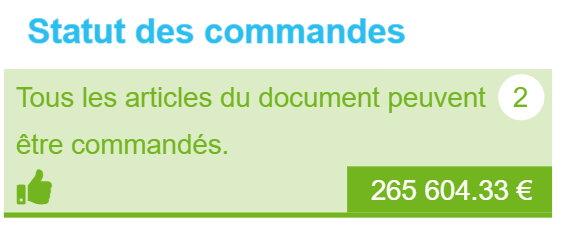 Then select the checkbox "Select all":

Then click on "Generate purchases"
By linking your purchasing system with a control system, the flow and volume of orderable items can be managed in one operation and monitored using a single tool.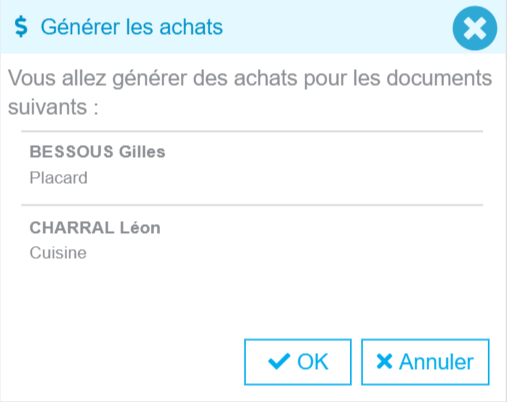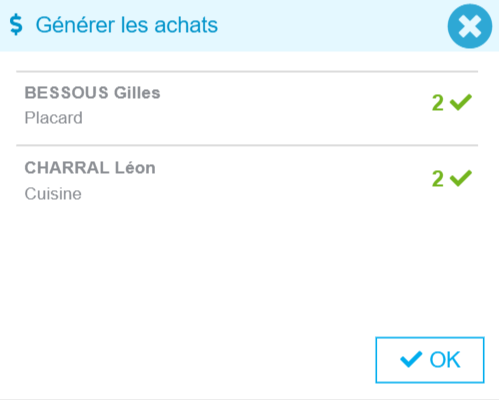 Once you have made your purchases, you will find them in the "Purchasing" tab of the Management module: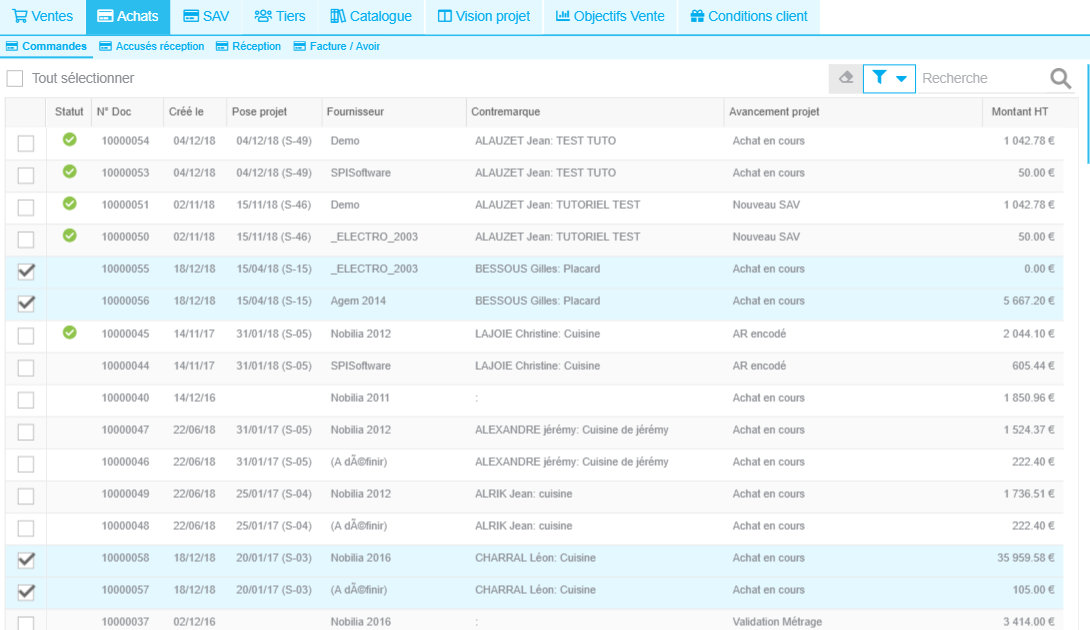 With StoreManager.Online, you enter each supplier order and follow their status in real time (validation, receipt, invoice, credit note). Order tracking optimizes the management and respect of delivery times on the client side, receipt notes optimize supplier-side inventory management.
In the "purchases" tab, the user can access the supplier purchase tracking (orders, acknowledgments, receipts, invoices and credit notes).

Project information: checkbox / status of project progress / document number / created on / date of application / supplier / countermark / project progress / Amount excl. taxes.

The user can filter projects by vendor, store, supplier, by week of receipt, by progress status of the workflow.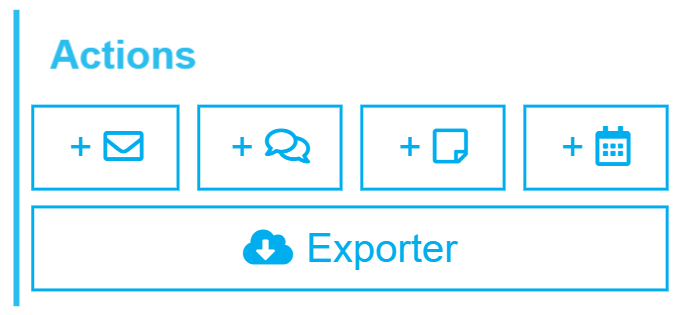 Actions: On the right of the screen the user can perform several actions: new e-mail / new comment / new task / new appointment.
Generate Purchases and Export.
The "export" button allows you to carry out an "accounting" or "document" type export.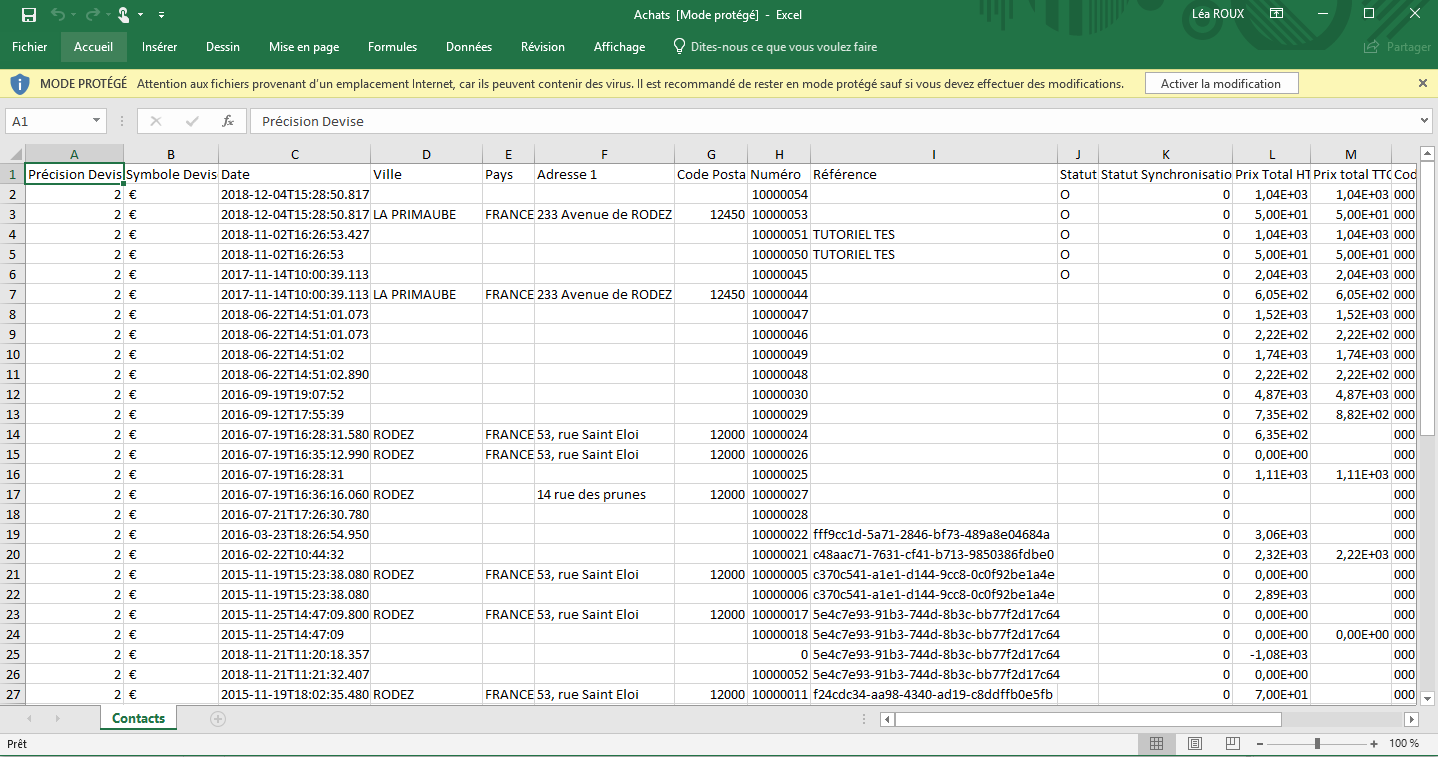 The user benefits from indicators with statistics on supplier orders and their progress reports (number of orders in progress, number of orders delivered, number of projects closed, number of orders without confirmation …). These indicators provide n significant added value and improve efficiency in purchasing management.
You can manage all of your purchase documents according to their nature and their progress status (identified project, confirmation received, new service …).