Once your order has been signed, and at the time of installation or delivery, the customer may encounter problems with the delivery of goods, choose to return products, make an exchange etc. Management of the entire after-sales service process is also catered for by StoreManger.Online, which reinforces and optimizes customer request processes.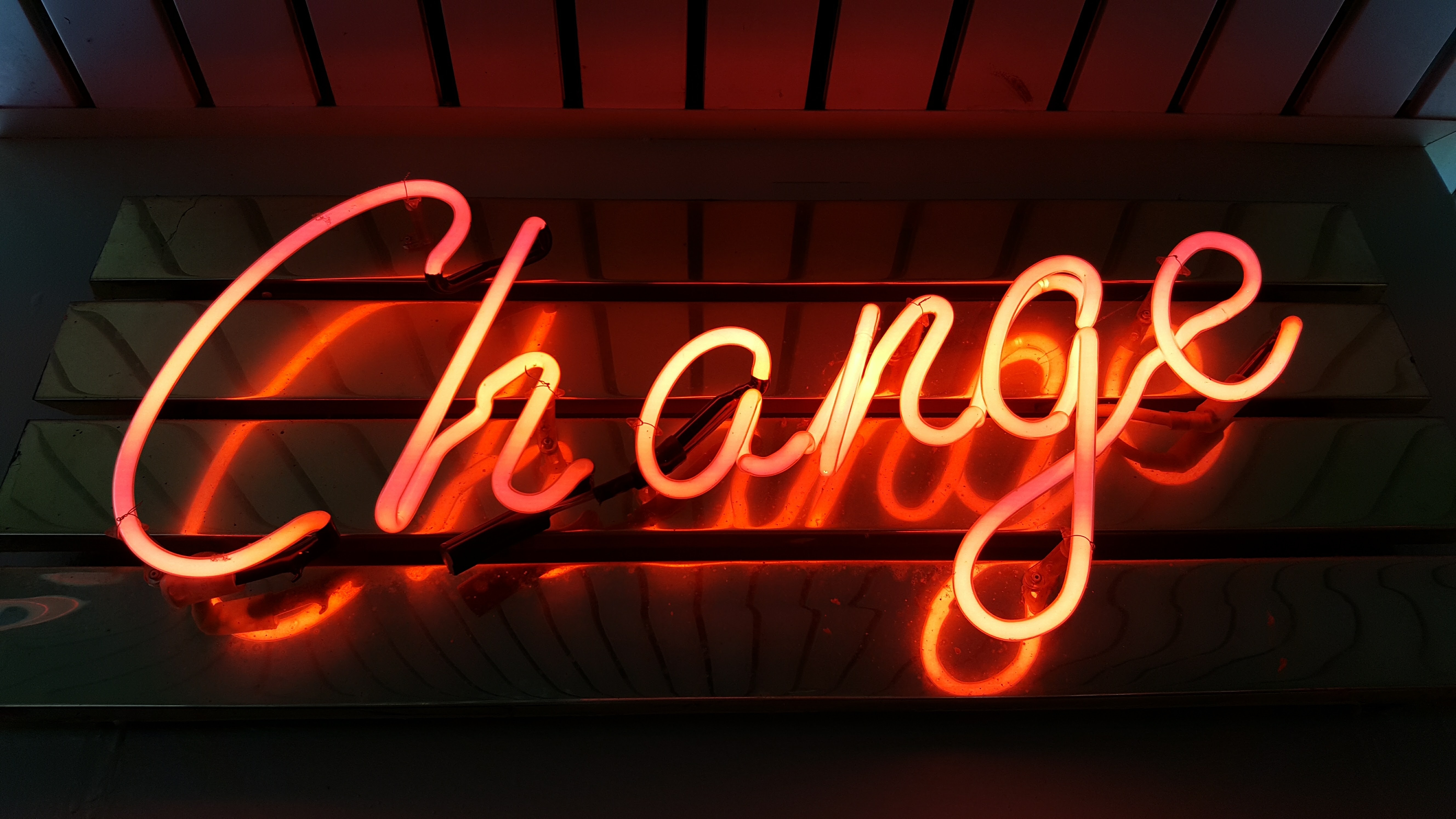 From the project follow-up window, click on "New Service".


You fill in your declaration of after-sales service. By enabling a direct analysis of the return request from StoreManager.Online, you can quickly assign it to the user who can most effectively process it using the relevant support tools (purchase order, asset management, stocks) for a timely resolution of the request. Customer satisfaction is maximized as a relevant response can be provided faster and more efficiently.
Indicate the description (the person who detected the defect, the date, the nature of the defect found …) and the reason (exchange or repair).
StoreManager.Online allows you to provide the user with checkboxes that help him quickly qualify the service allowing a speedy and appropriate answer and a gain in time and efficiency to best satisfy the claiming customer.

You can also specify the estimated planning of the exchange or repair and the allocation of costs (technical, financial …).
The "Notes" box allows you to enter all the additional information.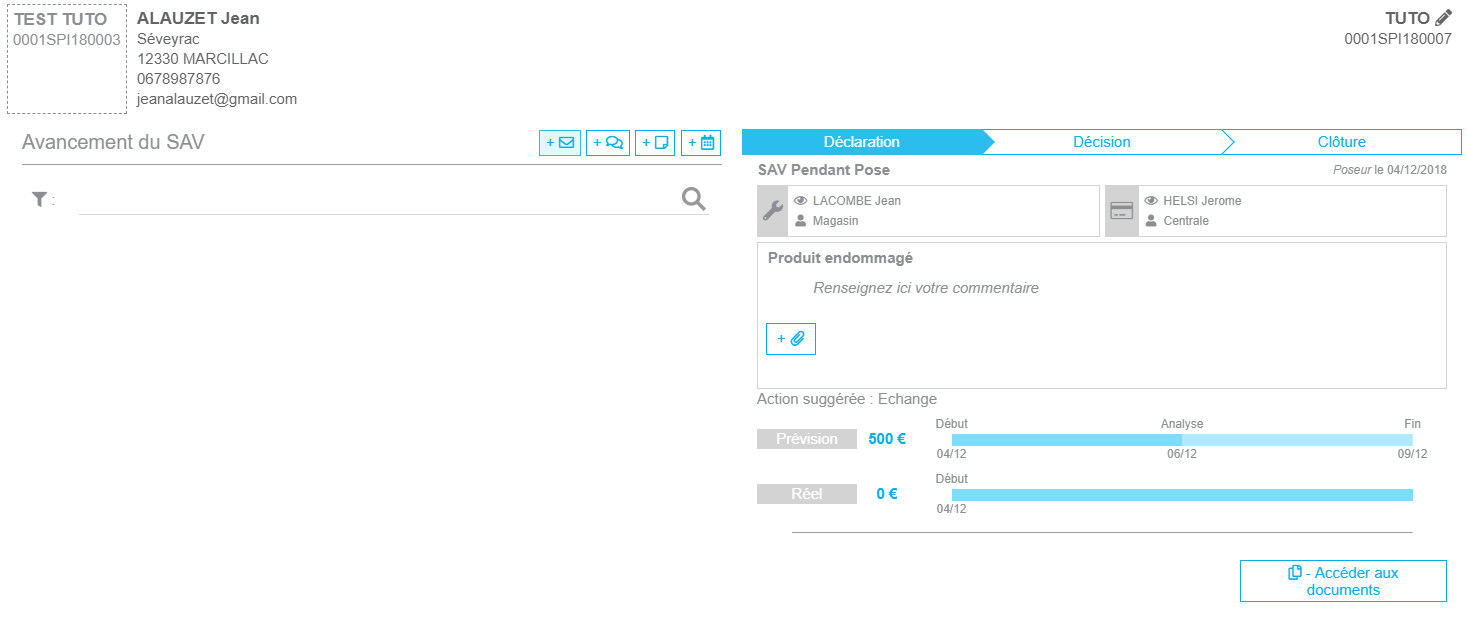 A service number is generated automatically. You can change this code and / or register an external code manually.
You can also attach photos of the damaged product to your service statement.

You advance the workflow to "decision" and specify whether the after-sales service requires travel or not.
You specify the dates of intervention.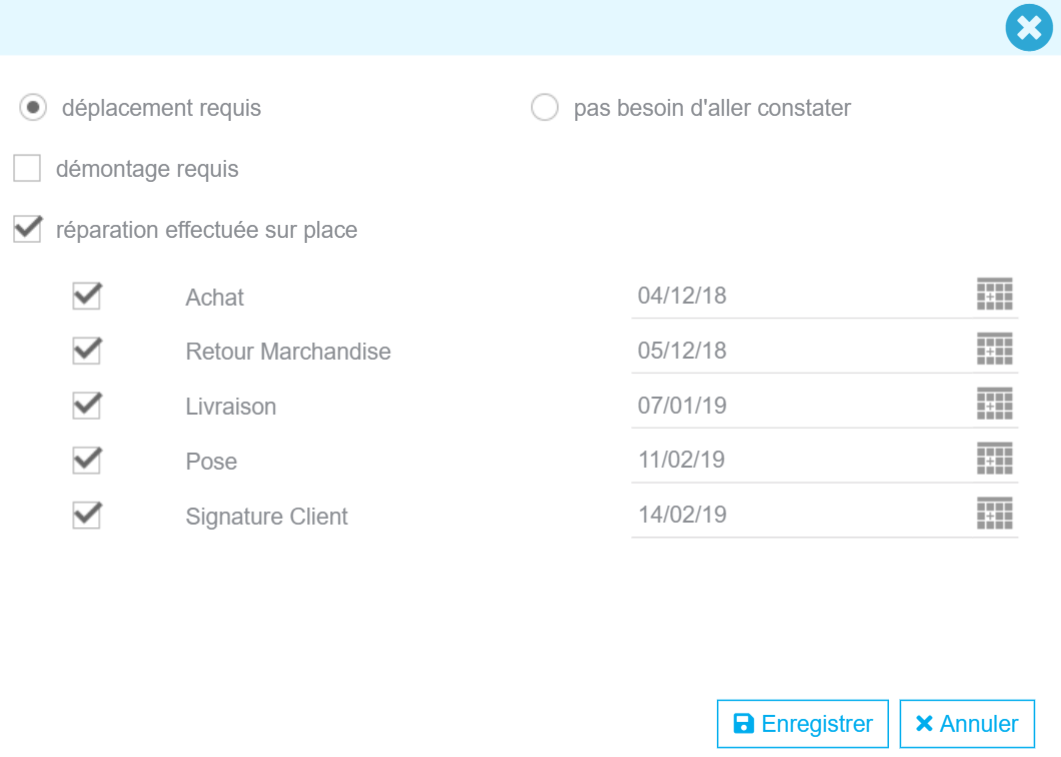 You close the project, specifying the closing date and the actual budget.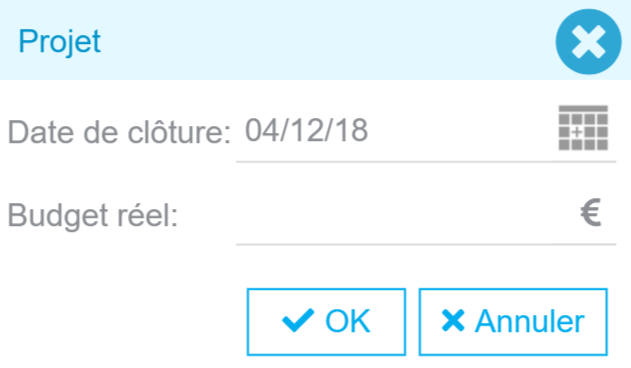 Your after-sales service is closed.