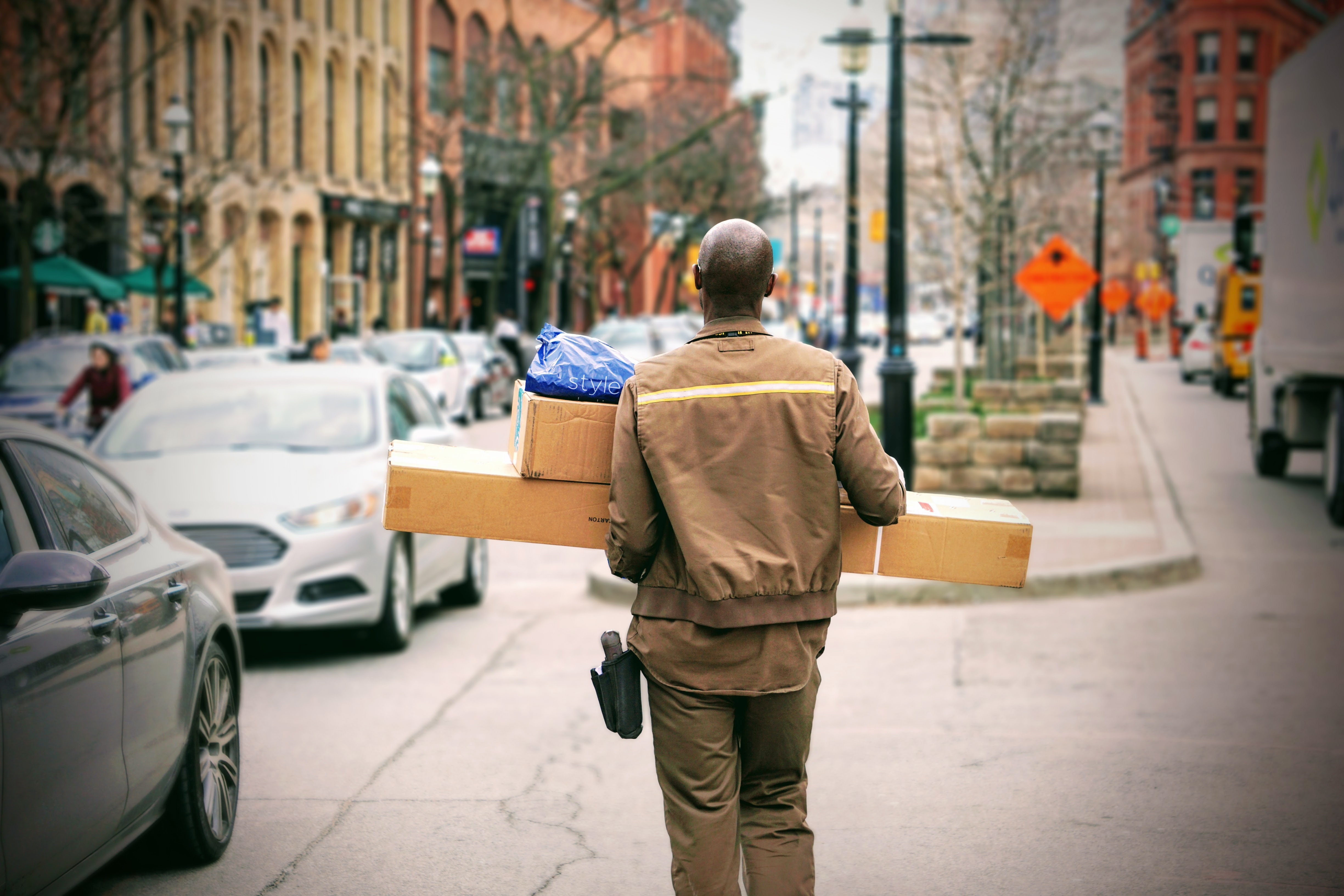 In the project workflow for your projects you can declare a "after-sales service incident" (see Tutorial Declare an after sales service incident)
In your declaration you can further qualify and detail your after-sales service incident
Identity the sources of the request;
Provide the nature of the request (complaint, request for changes, failure or malfunction);
Request dates and incident follow-up;
Product(s) concerned etc
In the Management module, in the "After-sales service" tab you will find all your current after-sales service incidents.

The multiple views and integrated search functions inform you in real time of the status of all declared incidents.
Indicators positioned to the right of the window, allow you to follow-up on incident status (closed, accepted, declared), and the metrics (in number and value) and also follow-up the evolution of the incidents.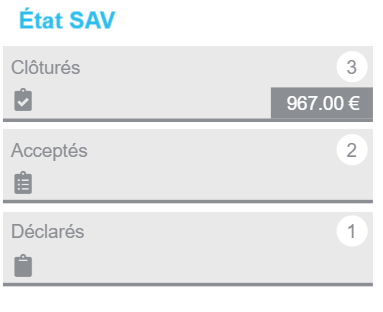 By clicking on one of the indicators (e. g. "accepted") you filter, based on the projects concerned.


The eraser tool allows you to remove the active filter.

You can also select all accepted after-sales service incidents and carry out a global action on them, for example: create a new comment with your selected projects automatically assigned to the comment.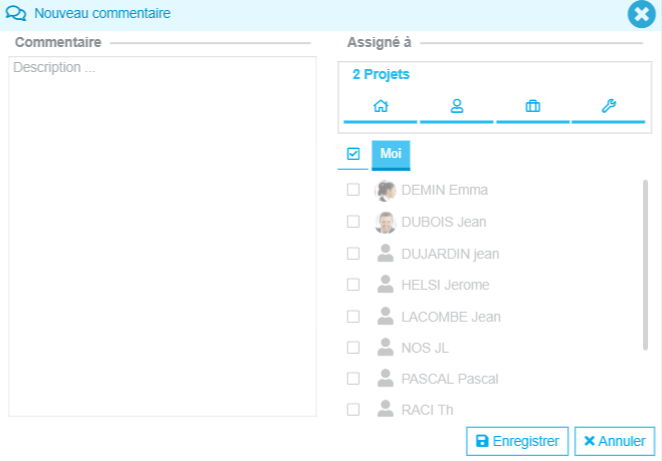 Other indicators on the right of your interface give you statistics concerning deadlines and the costing of your after-sales service.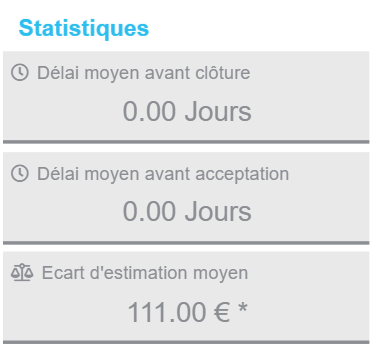 Today, furniture companies, regardless of size, must imperatively, in addition to the products and services marketed, implement all the human, technological and organizational resources necessary to ensure and optimize their After-Sales Service in order to develop an effective Service Culture.