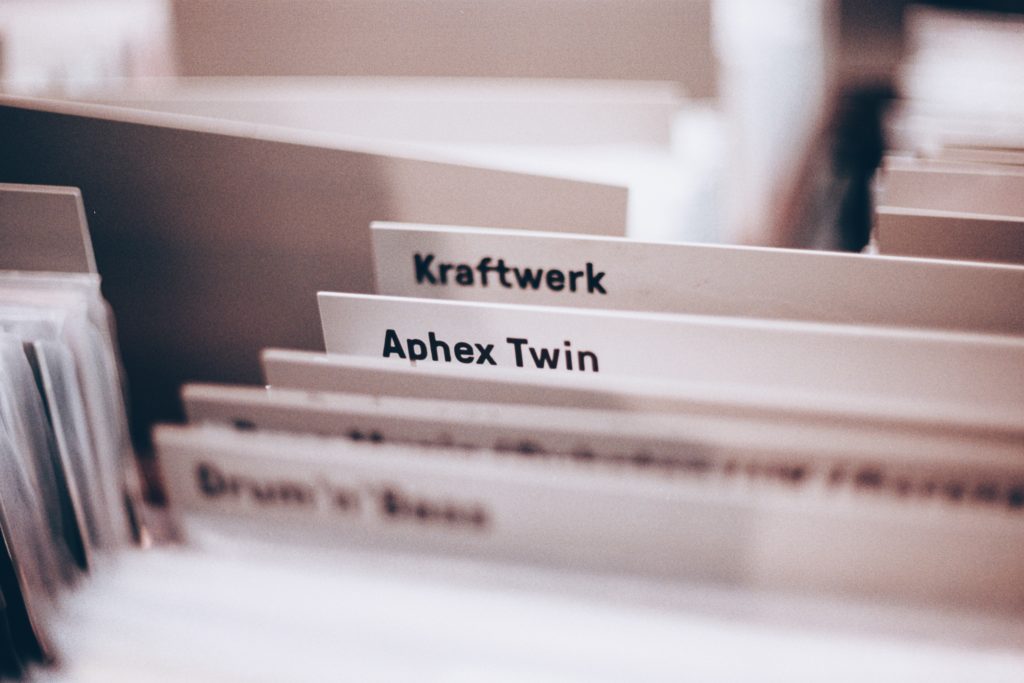 In the StoreManager.online, Management module, we have integrated a new functionality which now allows user to visualize the advancement along a workflow of purchase orders, project by project. To access the functionality, simple navigate to the 'sales' or 'purchases' tab in the management module, and select a project by clicking anywhere on it, in the list.

A small window then pops up offering you the choice of "See the document" or "Project history"; After choosing the option "Project history" you are taken to a summary of any on-going purchases (sales order, purchase order, purchase confirmations, goods receipts, invoices and credits).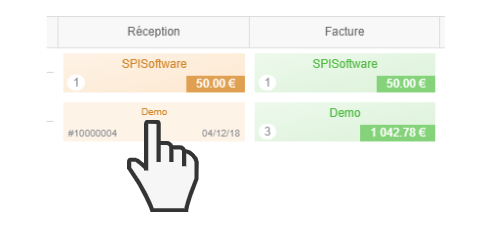 By moving the mouse cursor onto a purchase document (see example above: Goods receipt) you access further information on the document: creation date and document reference.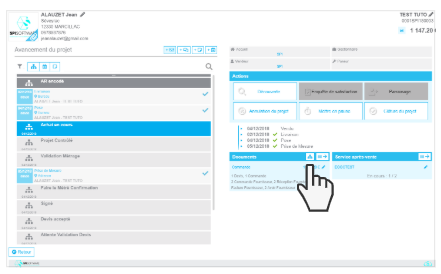 In each of your projects, a new icon allows you access in just one click, to "Project history".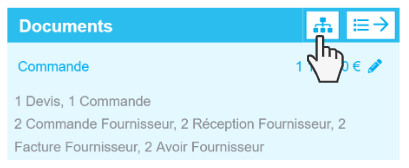 From this interface, you are able to visualize the complete project life cycle: its sales cycle (estimate, order, invoice, delivery, client) and its purchasing cycle (order, invoice, credit, supplier).

You can choose to visualize, or not, the cancelled documents.

You can choose to visualize, or not, the cancelled documents.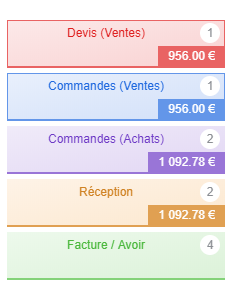 A series of indicators informs you as to the number and value of all documents associated with your project.