Regulation No 2016/679, known as the General Data Protection Regulation, is a regulation of the European Union which constitutes the reference text for the protection of personal data. It strengthens and unifies data protection for individuals within the European Union.
This article presents the evolution of StoreManager.online facilitating the implementation of the new regulation by the users.
StoreManager.online allows you to store data in order to facilitate the relationship between stores and their customers in the management of their joint projects. It is important to note that StoreManager.online does not require or store any sensitive data. Only information necessary for the correct treatment of exchanges between the store and its customers are required.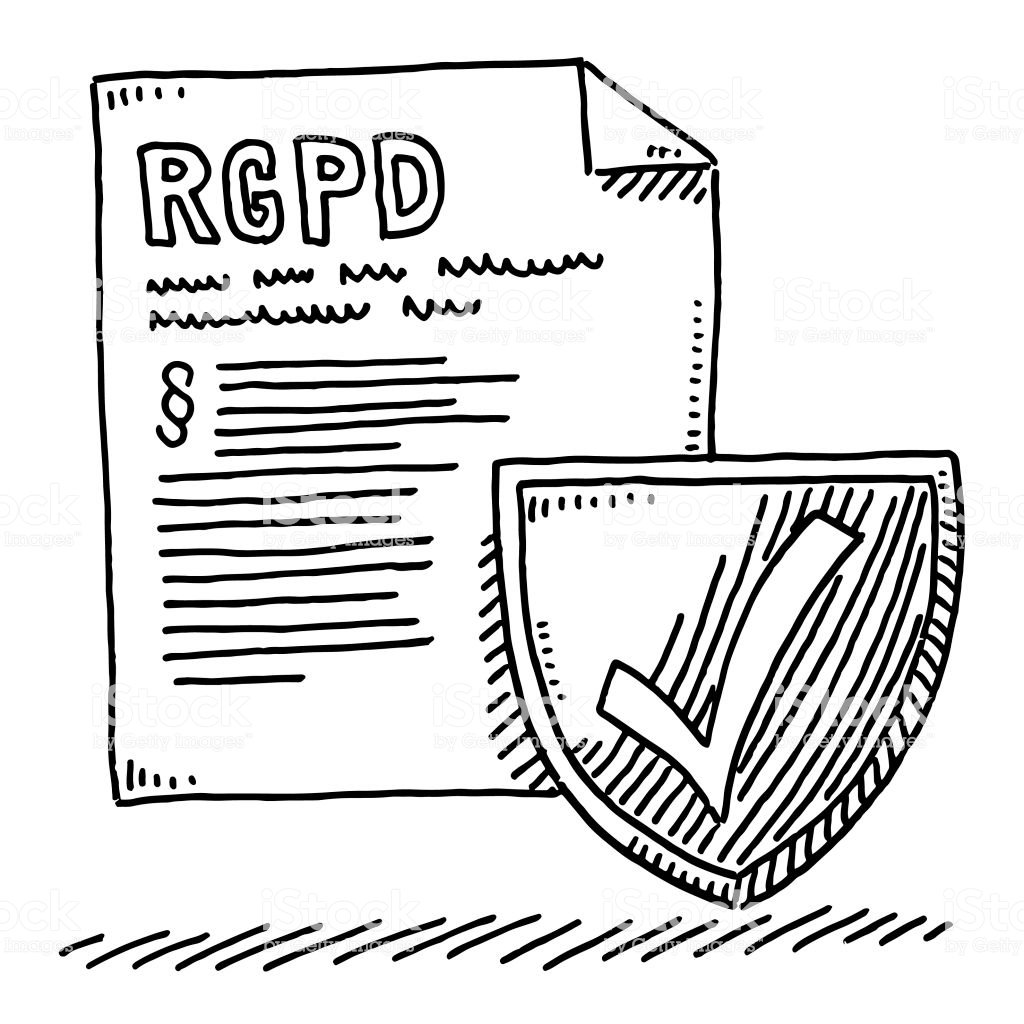 Consent
According to these regulations, in order to be able to record personal data describing an individual, it is necessary to obtain their clear and explicit consent. To facilitate this, when creating a customer record in StoreManager.online, it is possible to print the consent form provided by your company. This document can then be completed and signed by the client.
The consented information must be presented in the application using checkboxes provided for this purpose.
The signed document can be scanned and attached as an attachment to the created client file.
Selecting "Accept data record …" allows the application to set the legal retention period for this prospect. This time is set to 3 years. In case of no consent, an alert is displayed at the level of the customer record.

Consultating customer information

At any time, it is possible to consult and / or modify the information held on the client. From the "Management" tab, filters have been added to make it easier to follow up on the remaining storage time allowed under "RGPD deadlines".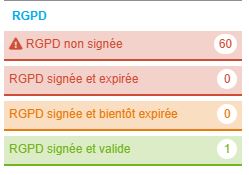 It is also possible to view the history of the relationship between the store and the customer directly from the customer's card.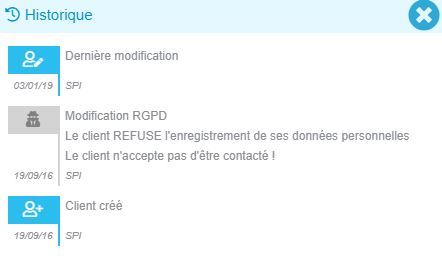 Anonymity
According to the regulations, a customer can ask the store to delete the data they have about them. StoreManager.online therefore allows users to anonymize customer information in accordance with the GDPR requirements.
.